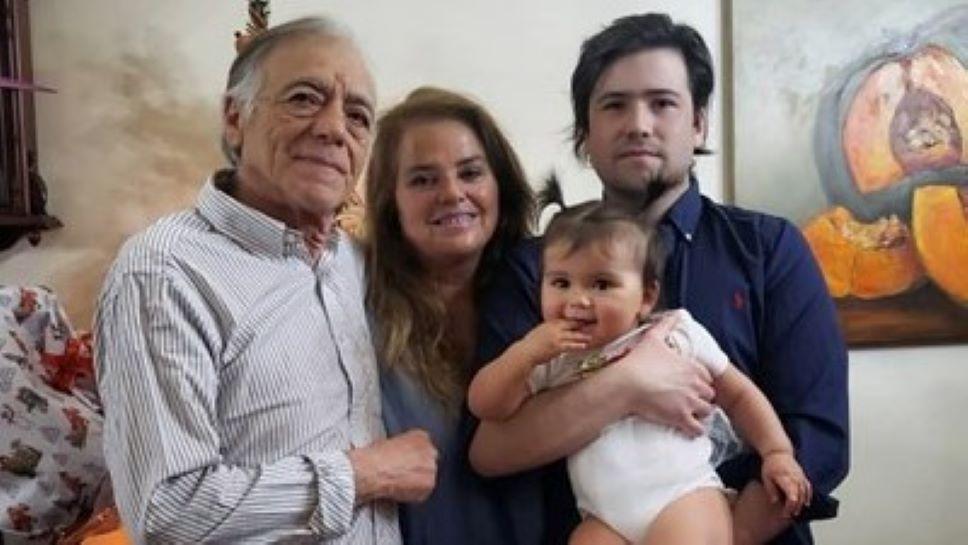 Rodolfo
Age: 65 Years
Length of Treatment: 4 Years
Country: Chile
"I can say that it is possible to continue with a normal life by changing habits."
Rodolfo's Story
MY CKD:
My wife had been telling me to get a checkup for a long time because my legs were swollen and my urine was foamy and I was diagnosed with hypertension before. After taking the chronic kidney failure tests with creatinine on the verge, the doctor told me that I would need dialysis if I was not taking care of myself. At first, I wanted to die, I thought I would get to dialysis quickly, I saw everything black … over time, I was evaluating and normalizing the care and changes that I needed. It was a second chance - it's a life change, but one adapts.
MY DIET:
My doctor prescribed me a supplemented reduced protein diet under the supervision of a nutritionist. They were in close communication with me. Now I avoid eating red meat or cold cuts, I eat lactose-free dairy, whole grain noodles, legumes, stews, etc.
MY LIFE:
I work from Monday to Saturday together with my two sons. We have a little business for construction, and we sell agricultural machinery. Last month, my family and I enjoyed a beach holidays; and we also went on a motorcycling tour in the hills.
MY SUPPORT:
I have three stong pillars to avoid dialysis treatment. My nephrologist supports me with affection and attention, my nutritionist who helped me get acquainted to the diet. And my family: they cook specially for me, buy me the remedies and make arrangements with the doctor and nutritionist.