Nutrition in chronic kidney disease (CKD)
When you suffer from chronic kidney disease (CKD), nutritional management is an essential part of your treatment plan. Depending on the severity of your disease, your recommended diet may change over time. In predialysis, a restricted protein diet (renal diet) is a key pillar of a CKD therapy. Read more about the recommended food intake when suffering from CKD.
A renal diet may help to preserve kidney function
The recommended renal diet depends on numerous factors such as the patient´s body size, weight, age, stage of CKD, activity level and other health conditions. The goal of the CKD diet is to preserve existing kidney function and to delay the progression of CKD, ultimately delaying dialysis or gaining time while waiting for a transplant.
If you are suffering from CKD, several nutrients (foods good for kidneys) should be carefully monitored.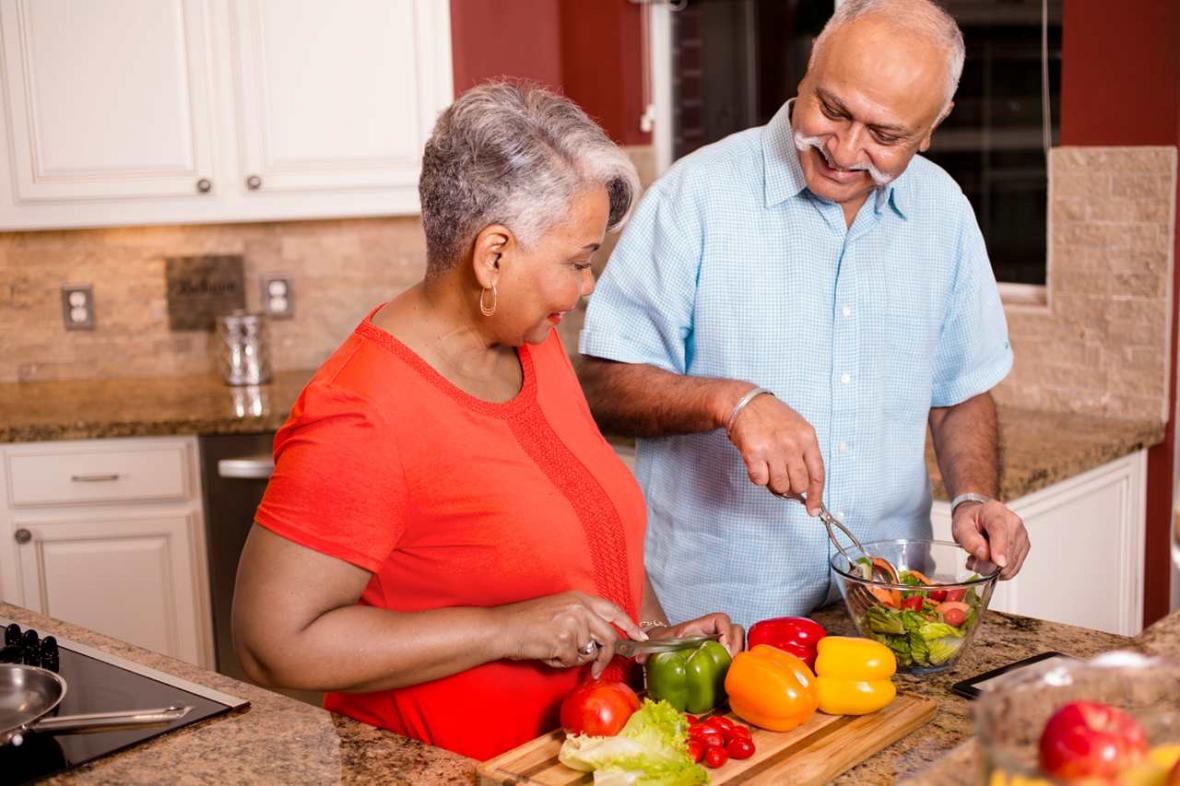 While choosing or preparing food, you should have the following rules in mind:
Low amounts of sodium (especially table salt)
Low amounts of phosphate (e.g. seafood, cereals, chocolate, bean products etc.)
Sufficient calories (energy to avoid malnutrition)
Protein:

Low amounts of protein (in predialysis stages)
High amounts of protein in dialysis stage
Protein-restricted diet in predialysis
Nutritional management, including adjustment of protein, as well as a regular medication prescribed by your doctor can lead to improved symptom control and slow down the progression of CKD.
Although proteins are important for various functions of your body, over-consumption of protein will lead to a waste build-up, especially when your kidneys are weak. A protein-restricted diet will help you to reduce waste products from protein in your body and provide you several benefits see figure below.
Benefits of protein-restricted diet
Kidney function: decreased workload of kidneys and thereby preserved renal status
Metabolic complications: reduced risk of metabolic complications of CKD
Dialysis start: delayed onset of dialysis
Eating less protein helps to preserve kidney function and prevent additional stress on the kidneys. Your dietitian or doctor will tell you how much protein you should consume daily.