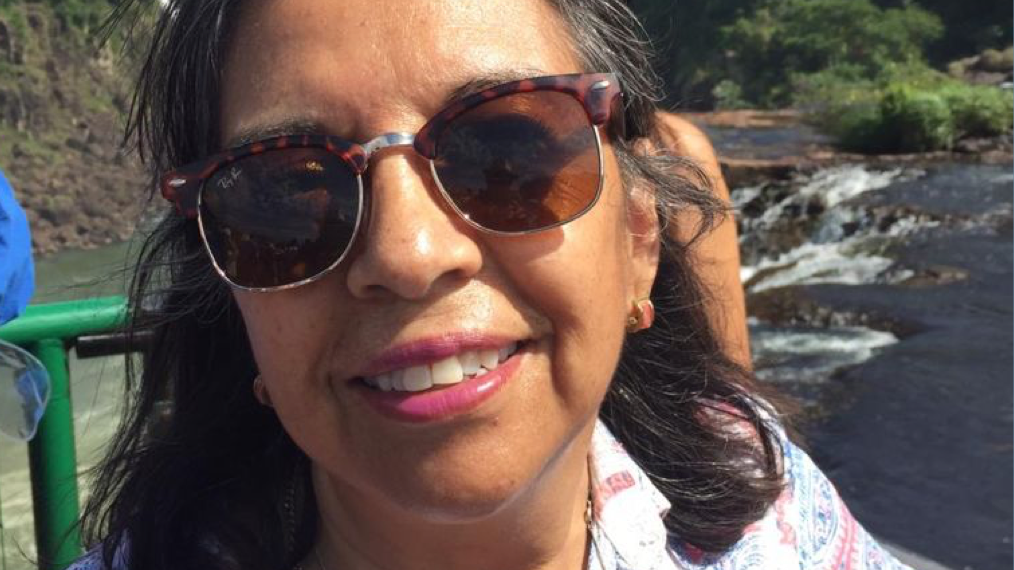 Nancy
Age: 63 Years
Length of Treatment: 2 Years
Country: Chile
"Due to the nutritional therapy, I have been able to keep my lab values stable and compensated."
Nancy's Story
MY CKD:
6 years ago I had a checkup because I was suffering from a bad headache. At my workplace, there was a physical therapist: he measured my blood pressure and told me that I had high blood pressure. I went to the cardiologist and underwent a full check-up; the doctor told me from my creatinine results that I have a kidney damage and referred me to a nephrologist. I felt very surprised because I had no other symptoms.
For me it was terrible, and I couldn't believe what was happening, so I began to learn about Chronic Kidney Disease, a subject that I was totally unaware of.  My biggest fear is being hospitalized and the doctor telling me that I can't do more, and I must start dialysis. I try to do everything my doctor and nutritionist tell me, because due to their advices, I have been able to keep my disease stable and compensated.
MY DIET:
The most difficult thing for me is the issue of food, not being able to eat what other people eat. But what I can't eat I don't eat it, or if I do, it is in small quantities. It is a salvation to delay the start of dialysis.
MY LIFE:
I still work despite being retired due to my illness. I thank my employer because he has kept me in my job: my best ally is work because it creates a routine. After work I rest, go out for a walk, and tend to my own garden.
MY SUPPORT:
I am thankful to everyone: my nutritionist who helped me to have a healthier regimen, my nephrologist who recommended this treatment, my son who encouraged me to follow the treatment.