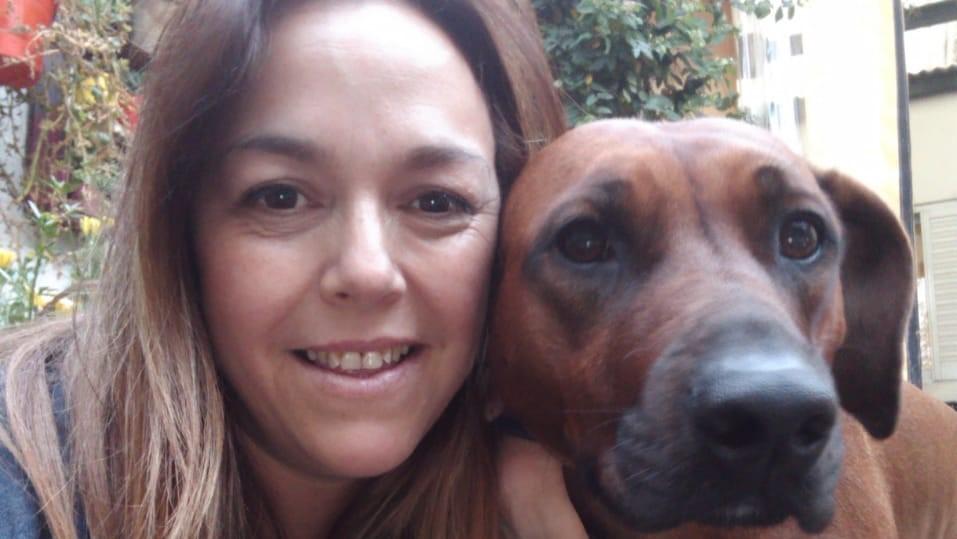 Maria
Age: 40 Years
Length of Treatment: 1 Year
Country: Argentina
"My greatest motivation is my desire to feel good and to live my life to the fullest."
Maria's Story
MY CKD:
The disease was detected as a result of a pre-surgical blood test. Since the creatinine and urea levels were found too high, the surgeon referred me to the nephrologist. After a biopsy, he confirmed the diagnosis of focal segmented glomerulus sclerosis. I never had symptoms. Now I try to go through the disease in a calm way. My biggest fears: a deterioration in my quality of life and having to wait too long for a transplant. I am very grateful to the medical team; they were always available to clarify my doubts.
MY DIET:
At the beginning after the diagnosis my diet was incomplete because I did not have enough information. I went to the dietitian and she indicated a supplemented low protein diet to preserve my kidney function. I totally agreed, and my nutrition changed completely. Now I follow a varied diet, and it´s easy to comply.
MY LIFE:
I have two jobs; in the mornings I work in a public office and in the afternoon, I practice my profession. I have five beautiful children. My hobbies are photography and studying the Russian language. I also enjoy hiking and biking, and on the weekends, I take boat classes.
MY SUPPORT:
My family, dietitian and friends are my biggest help to maintain the treatment. My greatest motivation is my desire to feel good and live my life to the fullest.