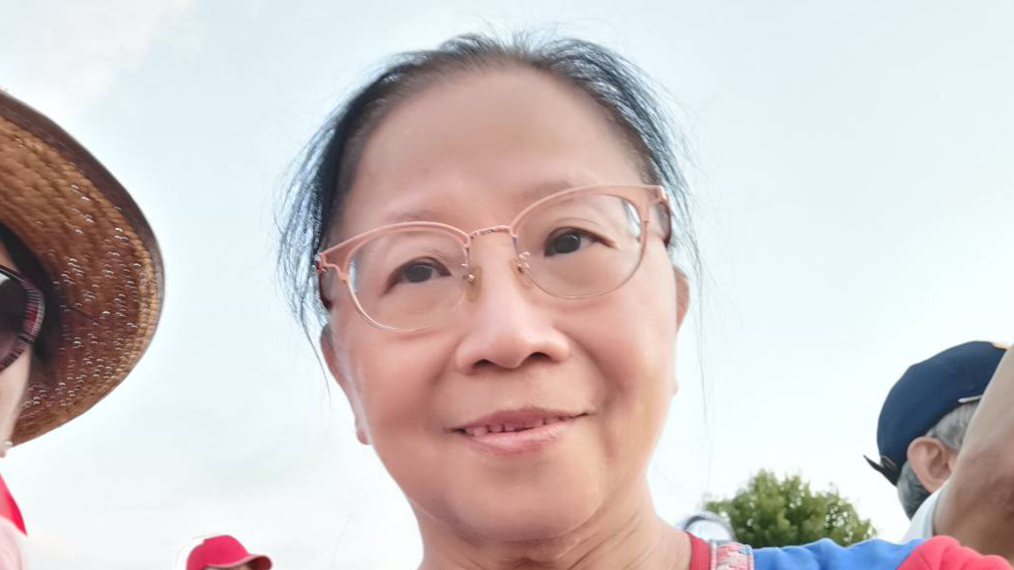 Jean
Age: 70 Years
Length of Treatment: 7 Years
Country: Taiwan
"Having faith is the most important thing. Keep your heart still and have a clear mind."
Jean's Story
MY CKD:
In the past, as a teacher, I was often surrounded by students asking about homework after classes, so I would hold back my urine and didn't have time to drink water. Later, I had a car accident, my kidney was injured, and I found myself having bubbly urine, but there was no result after the doctor's diagnosis, so I simply ignored it. About six or seven years ago, a student's parent  - a internal medicine physician - advised me to check my body, only to find that my kidney function was affected, and I was already in stage 4 chronic kidney disease. When I first got it, I thought I was doomed, and I was shocked. It was my turn now that my body was wearing out after my parents passed away. Fortunately, from examination to treatment, I met many noble people helping me along the way.
MY DIET:
My physician encouraged vegetarianism. Fortunately, I have eaten relatively little meat since I was a child. My cooking at home is usually very simple such as eggs, vegetables, tofu. The vegetables are boiled, then mixed with olive oil and a bit of seasoning, and I eat them with rice, steamed rice noodles or bean noodles. I rarely buy meat, most often I get vegetarian food only. After learning about the supplemented low-protein diet, I don't even eat eggs anymore.
MY LIFE:
I sleep well every night and wake up at four or five o'clock. Nowadays I only teach composition. If you don't stop your life, you won't feel old. My hobbies are mountain climbing, traveling, and writing.
MY SUPPORT:
I have never thought of giving up because life is yours. You have to protect the life your parents have given you. There are many things I want to do, and I must maintain the course of treatment to achieve what I want to do.