Nutrition and peritoneal dialysis
Since peritoneal dialysis is done every day, there are usually fewer food and fluid restrictions compared to haemodialysis.
The goals of the diet for peritoneal dialysis patients are to feel well, have a good appetite, normal blood pressure, and acceptable lab results. This can be achieved by:
Following a diet as prescribed by a doctor/dietician
Completing all dialysis exchanges
Taking medicines properly
One main change compared to earlier stages of chronic kidney disease is the higher need for protein. As your body loses peptides (components of proteins) through the dialysis treatment, you should eat more protein now. Additionally to protein losses there are other factors that may promote protein-energy-malnutrition. For example, many patients have less appetite due to high concentrations of glucose in their blood (resulting from glucose absorption from the dialysis fluid) and the symptoms of chronic kidney disease. Thus, it is important that you take in sufficient amounts of proteins and other nutrients!1,2
A restriction of your fluid intake is usually not necessary. But sometimes it may be necessary to reduce the intake of fluids and/or salt to correct fluid overload and high blood pressure.1,2
Furthermore, the special diet for peritoneal dialysis must contain the right amount of vitamins and minerals.1,2
How to implement nutritional management in every-day life
As you have to pay attention to several ingredients when adjusting your nutrition to your individual needs, it is advisable that you get information from a specialised dietician. Please ask your doctor about your individual nutrition requirements and if instructions from a dietician might be necessary.
To support you in planning your cooking, we provide a Food Ingredient Calculator (a database where you can check, which amounts of different ingredients your meal contains).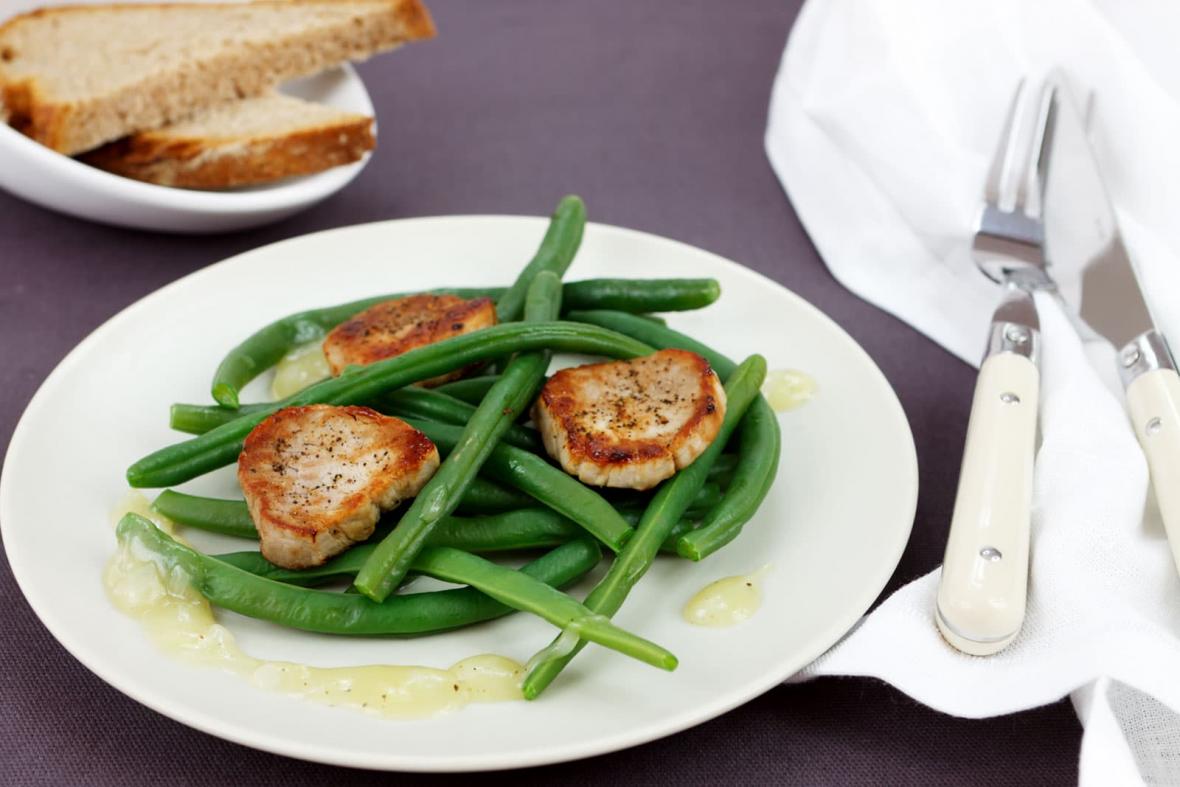 Sources
National Kidney Foundation www.kidney.org/atoz/content/nutripd (Accessed 14.2.19)
Cano NJ, Fiaccadori E et al. ESPEN Guidelines on Enteral Nutrition: Adult Renal Failure. Clin Nutr 2006; 25(2): 295–310